Sling International is Dish's secret weapon. Why do we say that? Because the channels available through it are in many cases exclusive to Sling TV. This means that competitors who want to provide a number of channels must get them from Dish/Sling TV.
Why It Is Sling TV's Secret Weapon
Sling TV's more well-known offering is aimed at American TV audiences and acts as a cable TV alternative. But the International TV offering is more of a lifeline to the native country of expats from all over the world. It offers multicultural content from different countries in 21 languages.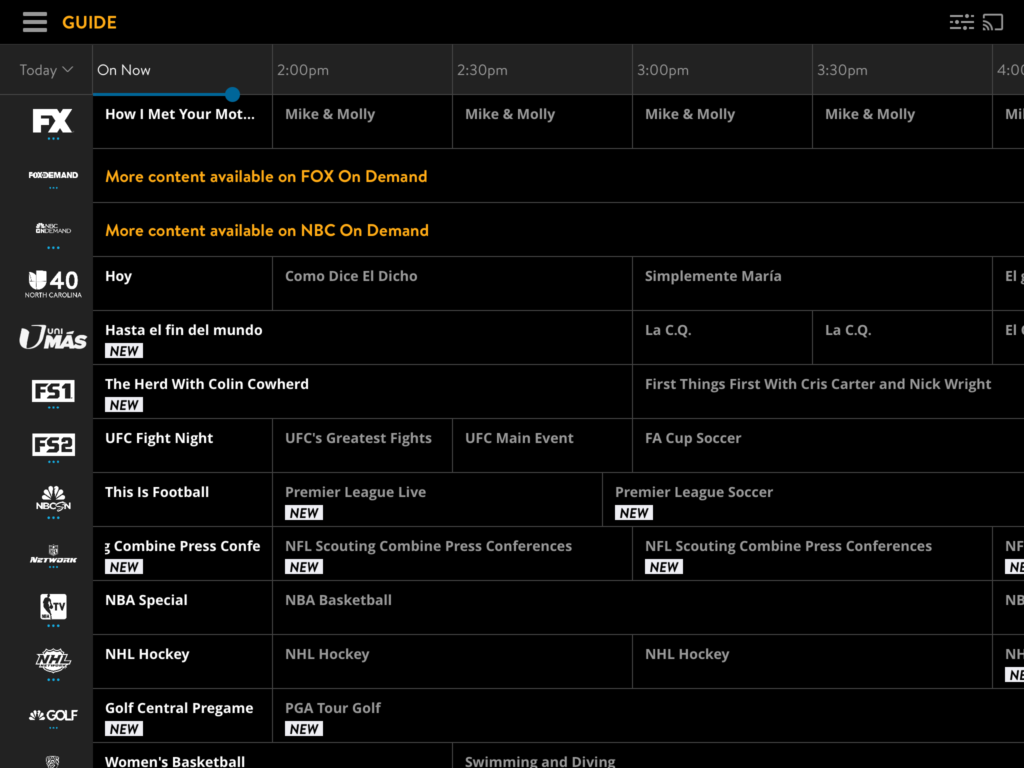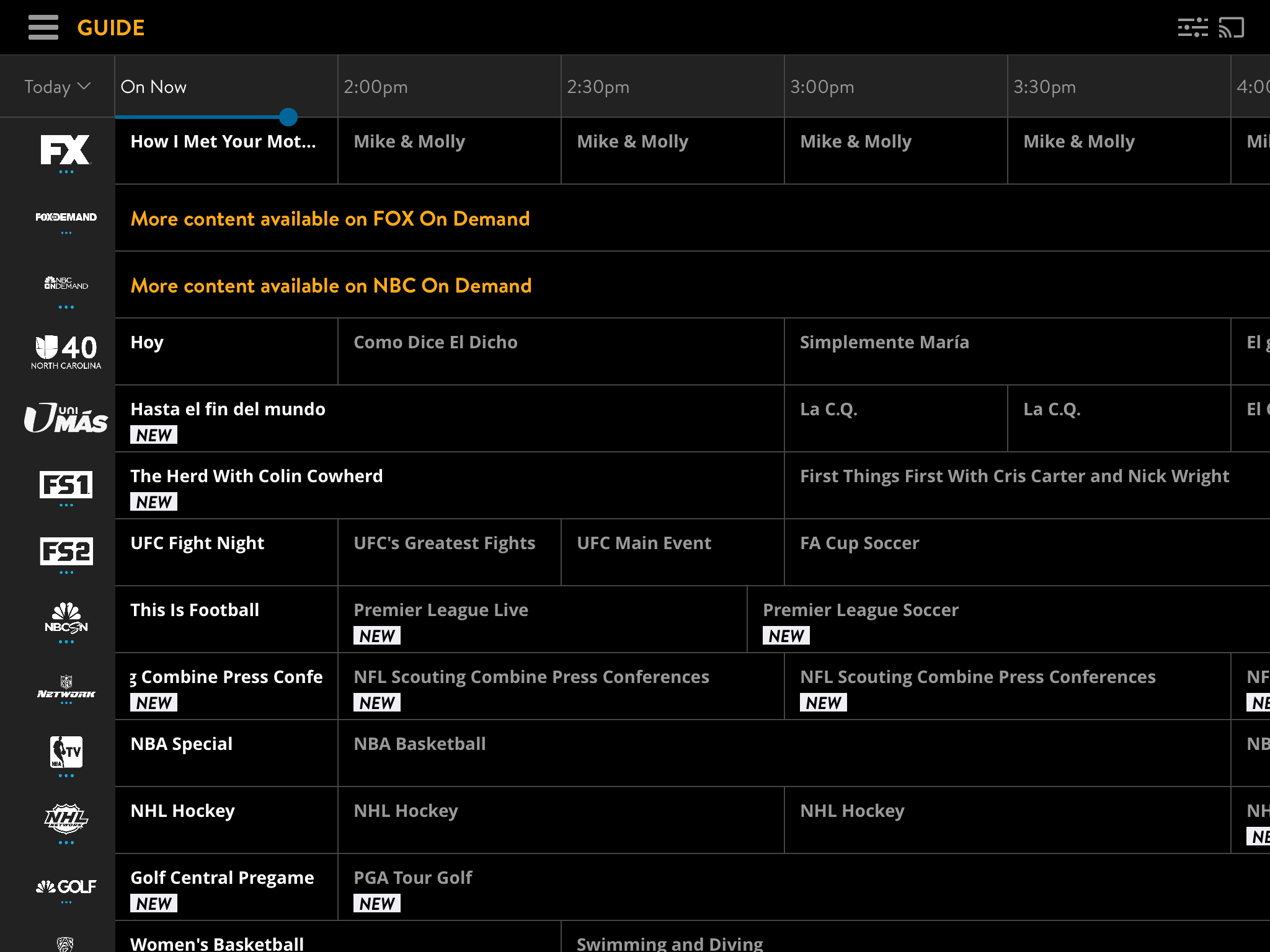 Available languages include Arabic, Hindi, Tamil, Telugu, Malayalam, Marathi, Kannada, Punjabi, Urdu, Bangla, Bengali, Brazilian, French, Italian, German, Polish, Vietnamese, Cantonese, Taiwanese, Mandarin and English.And it's only $10.00 a month. This gives Sling TV an edge over every single other live TV streaming service and even traditional cable and satellite providers.
Competitors Need Sling International
The latest example of the power of the offering is its new partner. There is a new Sling International app on the  Comcast's Xfinity TV X1 platform. This means that the biggest cable provider in the country is now a portal to the most popular live TV streaming platform in the country. There is no reason not to expect to see this on other cable systems. Especially those that service areas with high international populations. Places like major coastal metro areas or agrarian communities are ripe for expansion.
Cable customers can be streaming customers
The app is available on a number of other platforms, but breaking into cable boxes is gigantic for Sling TV because despite stories of cord cutting there are millions of cable customers throughout the country. In fact, there are far far more people who have cable then don't. The income generated by making cable companies Sling TV distributors can be used for expansion and new partnerships.