---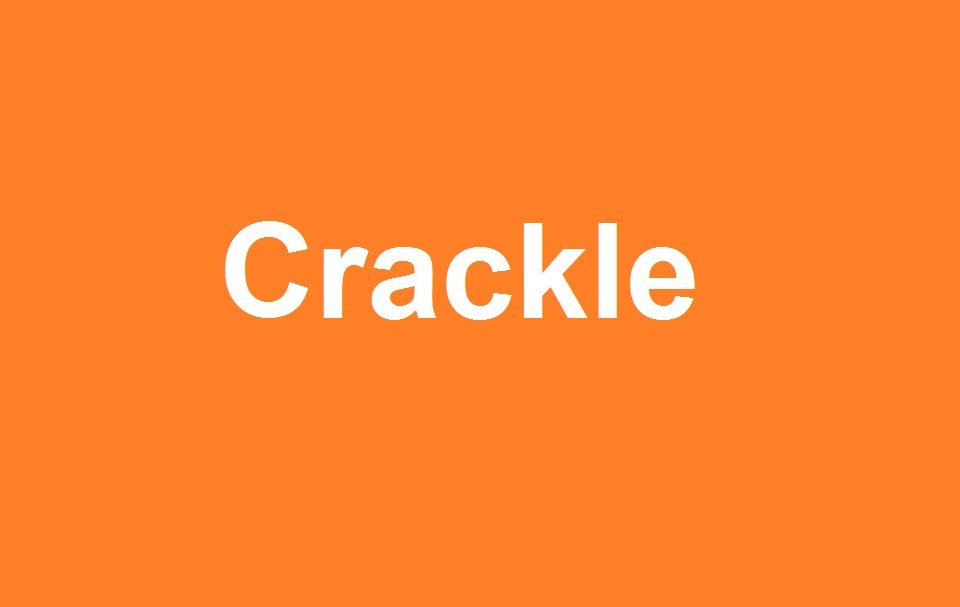 In Season 3 of "StartUp," premiering Thursday, November 1, friends will be fighting it out for power and will be threatened by what might be the most dangerous criminal organization of all: the U.S. Government. Starting today, a sneak peek is available on Amazon devices through the Sony Crackle app of the first five episodes.
Joining the talented ensemble this season are Academy Award-winner and guest star Mira Sorvino, as NSA Agent Rebecca Stroud who has come to investigate ArakNet. Zachary Knighton ("Santa Clarita Diet"), Tyler Labine ("Deadbeat," "Tucker and Dale vs. Evil") and Jason Kravits ("Unbreakable Kimmy Schmidt"), have also signed on for season three.
Returning are series' stars Adam Brody ("CHiPS," "The League"); Ron Perlman ("Hellboy," "Sons of Anarchy") and Edi Gathegi ("The Blacklist," "The Blacklist: Redemption"), who are also producers; Otmara Marrero ("Graceland") and Addison Timlin ("Californication").
"StartUp" is produced by Critical Content and Hollywood Gang Productions. Gianni Nunnari, Shannon Gaulding, Tom Forman, Andrew Marcus, Ray Ricord, and Anne Clements all serve as executive producers. The series is created and written by Ben Ketai ("Chosen," "The Forest") who also serves as executive producer and director. Adam Brody, Ron Perlman and Edi Gathegi serve as producers. The series, which is seen in over 21 territories around the globe, filmed in Puerto Rico.
Viewers can catch-up with the first and second seasons of "StartUp" and stream all 10 episodes on the free streaming network now.
For more information, visit "StartUp" on Facebook, Instagram and Twitter.  Join the conversation with #StartUp and #SonyCrackle
---
Trending Now