Through an apparent combination of upgrades to the Roku OS and iOS the performance of Airplay on Roku has vastly improved. Neither company advertised that anything has changed but there is a brand new interface for mirroring iOS devices on a Roku device.
The mechanics are the same as they were previously. Users with an iPhone or iPad swipe down from the upper right-hand corner to reveal a menu of choices. After tapping an icon with two screens on it the device will list any available Roku devices. One quick tap later and Apple invites you to tap code in and there you go. Now if that sounds familiar then you've done this before. The difference is for the first time since Roku and Apple began to work together in this way it worked flawlessly and repeatedly.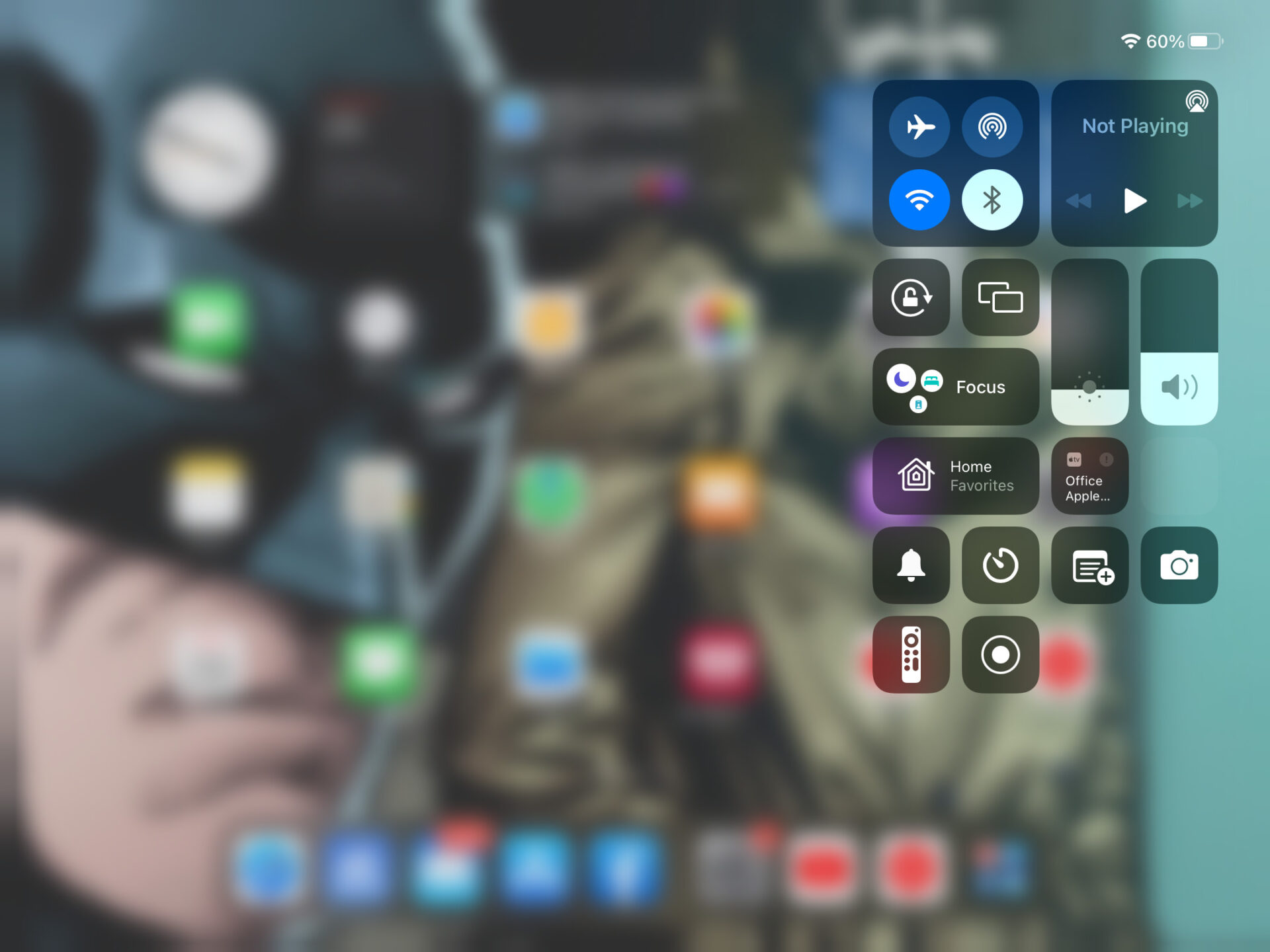 In the past, we have been able to use AirPlay and Mirroring on a Roku, but it has always felt like a feature that was not quite finished yet. Now the interaction is crisp and consistent even quickly allowing switching from one Roku device to another. Now it should be noted that there is a difference between AirPlay and mirroring. Here is the difference. Mirroring your iOS device allows the Roku to show the entire screen on the TV. You will see a replica of an iPad or iPhone on the Roku. But AirPlay is more video-based. When you use AirPlay it launches a video and then allows the user to control it directly from the Roku remote as if you are using a normal Roku channel. Users can skip forward, backward, pause, or even end the video.  It is as if the app or webpage on your Apple device is a Roku channel. Often videos based on websites can be launched to AirPlay by simply clicking on the full-screen option within the video player. We spent hours doing this on multiple websites.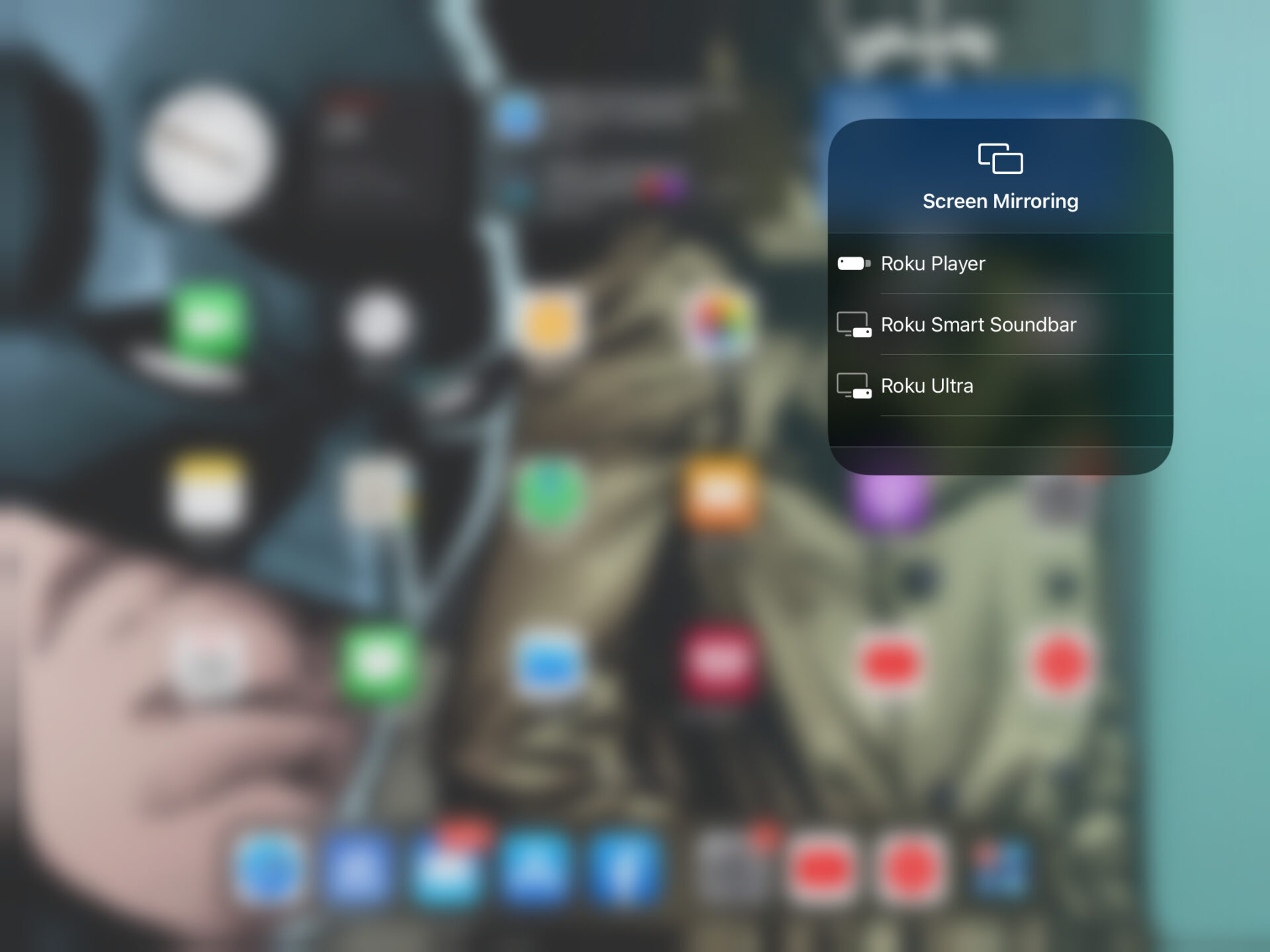 The same is true of videos sent from Mac computers.
This is a great leap forward for both Apple and Roku because it makes both companies' products more fun to use. No matter how many apps Roku has, there will always be things it does not do. With the new and improved AirPlay and mirroring any website can be an app in a few taps.