---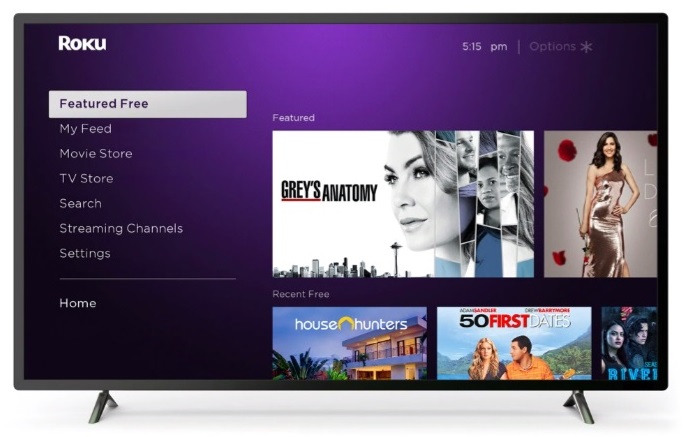 Featured Free is a menu item on Roku powered devices and TVs that connects users to content available through the platform.
Featured Free much like the Roku Channel, pulls content in from multiple sources including free apps and TV everywhere apps and even the Roku Channel itself.
Featured free does come with some caveats. A given show may have some free episodes available while others are still locked behind the paywall. In those cases, there will be a little padlock next to a title. Overall featured Free is a nice addition that will show users that there is more available on these devices than what can be found on big services like Netflix.
---
Trending Now