---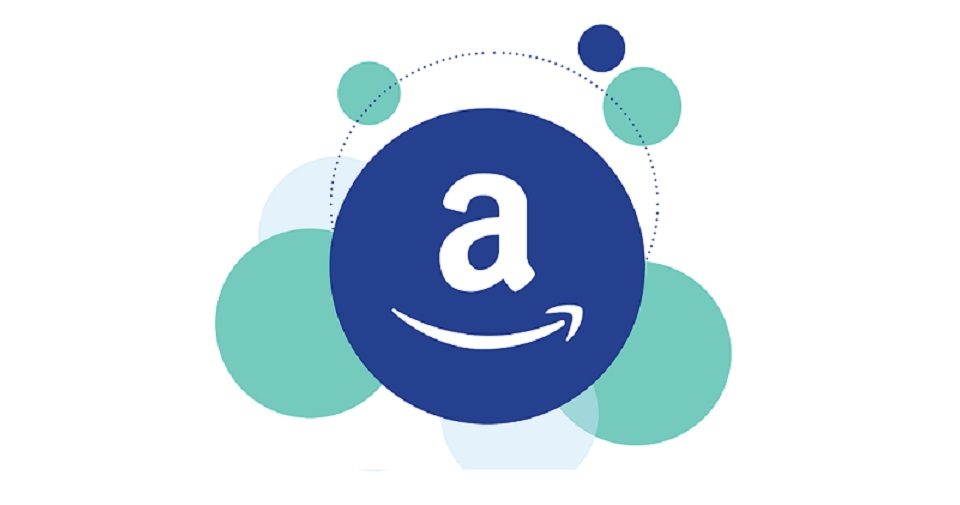 Is Amazon dumping the Fire TV Pendant design device? It may be. For whatever reason, it is currently on sale for the same price as the Fire TV Stick. Usually as much as $69.99 the more powerful Fire TV device is only $39.99 at the moment. In fact, at this price, it is a better bang for the buck than the Fire TV Stick.
The rollout of the current model confused us when we saw it, because it was so similar to the Fire TV Stick. Unlike the first two Fire TV devices which were palm-sized boxes that attached to a TV via a separate HDMI cord and featured various audio and USB connection ports, the pendant device ships with an HDMI cord already attached making it an oversized dongle. The recent design also had no USB port which meant users could not attach third-party remotes to the device. The biggest difference between the Fire TV Pendant device and the Fire TV stick is that it offers 4k video while the stick does not.
Will Amazon bring back the original form factor?
No other company has more insight into how its products compare to others than Amazon. It has a library of reviews on almost every streaming device on the market delivered to them from willing participants. Maybe it got the impression that it made a mistake by taking away the features found on the Fire TV and wishes to bring them back with other improvements going into the Christmas buying season.
Or is it a purge?
With the rollout of the Fire TV Cube Amazon may have decided to differentiate their TV connected streaming devices and roll the roster back to 2 models. By carrying two main products, users can differentiate between the products more easily. If you want a compact yet powerful streaming solution with tons of apps and features without too many wires and such taking up space the Fire TV stick will suit you fine. If you want a more involved and intricately integrated system the Fire TV Cube will be the way to go. It essentially does everything an Amazon Echo can along with providing a streaming platform like the stick. All hands-free. Of Amazon's competitors, only Roku has more than one model of its product on the market.
---
Trending Now